RESTAURANT AND HOSPITALITY SERVICES
We love working with the hospitality industry. Over the past nineteen years, we have represented some of the most renowned restaurants around the country. Our clients range from fine dining establishments and upscale quick service chains to coffee shops, wine bars, bakeries and Italian trattorias.
We bring the media to your table
Amy Levy PR brings influencers, editors, producers, bloggers and critics to your restaurant and gets you noticed. But we also help our clients design specialty menus for guests on restricted diets, source ingredients, introduce them to vendors, retailers, brokers and distributors and create synergy with our other gourmet clients.
Our team travels to food shows including: Natural Products Expo West/East, The Specialty Food Association Fancy Food Show, The International Pizza Show, The Western Food Service Show, countless Gluten-Free Expos, The National Restaurant Association Show, The Sweets and Snacks show and more.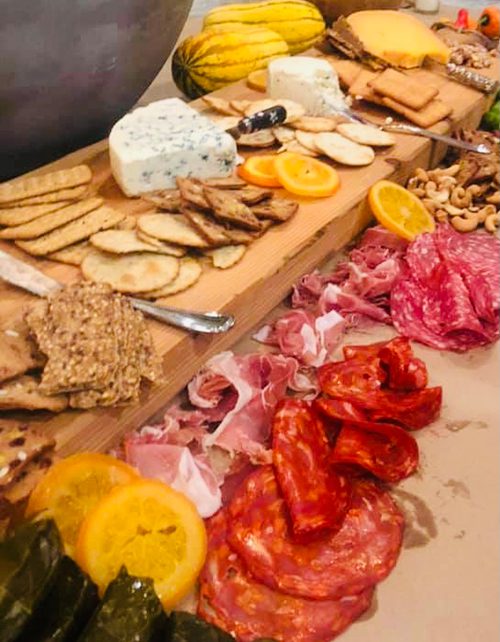 ---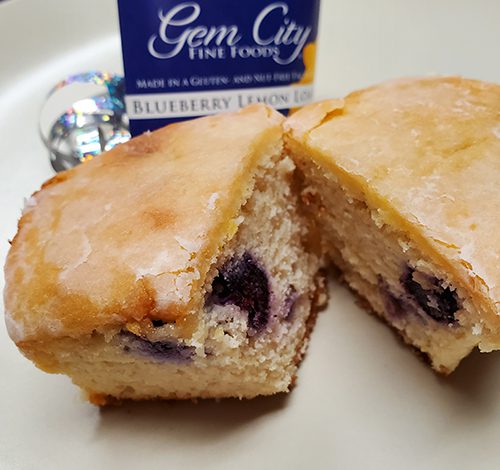 FREE FROM AND GLUTEN-FREE
The gluten-free industry has grown exponentially as more consumers have been diagnosed with celiac disease and gluten sensitivity. One in three Americans follows a gluten-free diet (avoiding wheat, malt, barley, rye and spelt). Is it a trend? We don't think so.
At Amy Levy PR, we have a division that represents manufacturers of gluten-free products, restaurants creating gluten-free (GF) menus and experts/authors/medical professionals.
We're proud to be the go-to resource for the gluten-free community. We are leaders in the field and offer our expertise in marketing, public relations, trade show exhibition, media planning, social media, advertising and product placement to our clients to expose their restaurants and food and beverage products to consumers, retailers and taste-makers.
Our Gluten-Free Clients
Amy Levy PR is proud to oversee the marketing strategies for several leading brands in the gluten-free sector. We have represented brands including but not limited to: Gem City Fine Foods, Allie's GF Goodies, Venice Bakery, Luce's Gluten-Free Artisan Breads, Oh Yes! Foods Pizza, Nutburgers, Forno de Minas, King Soba Noodles, Cookies con Amore, Pasta Loioco, Premium Gold Flax, and more.
When clients like Rosti Tuscan Kitchen launch a gluten-free menu on our recommendation, the reception by the community is evident by their rapid growth and strong online reviews.
---
Looking to expand your menu to accommodate all of your customers? We can help! Let Amy help you create a gluten-free, nut-free, vegan, kosher, dairy-free menu so that you can grow your clientele. Her valuable and time-tested strategies will help you win more guests and positive reviews on social media. She has been trained by AllerTrain™ so that she can help you take the guess work out of developing an allergy training program for your food service team.
AllerTrain™ is the nation's leading ANSI-accredited food allergy and gluten-free training course designed for all food handlers. Our hope is that your staff will understand safe handling in the front of the house, back of the house and in emergencies as well as understand what gluten-free really means!
Your restaurant's success will benefit from our soup-to-nuts allergen savvy services, so you can focus on the day-to-day activities of providing outstanding food and customer service.
We look forward to taking your restaurant to the next level.
Follow our blog for more Free From and Gluten-Free news.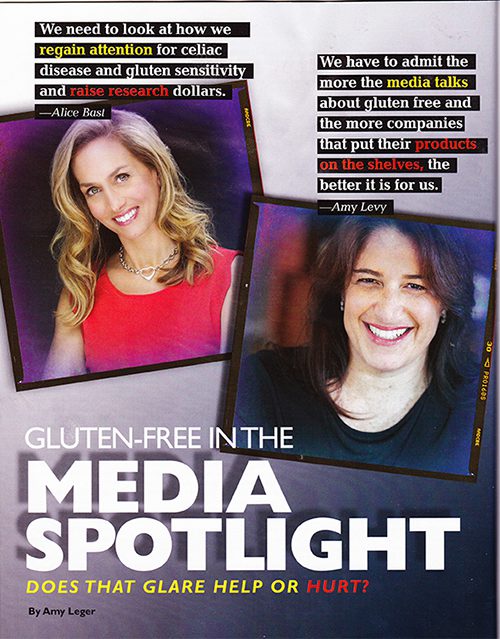 ---
We work regularly with brokers, distributors, retailers and trade organizations to support our clients' efforts in marketing their products. We are partners in the process, part of the team and take the lead in developing our clients' stories.
Let Amy Levy PR help you launch your new product, set a new trend or revitalize your brand in its category!
Read about our New Business, Marketing and Branding Services here.