FOR IMMEDIATE RELEASE
Contact: Amy Levy PR (310) 444-5250
CHICAGO, IL…November 19, 2019…MommyCon is a nationwide convention series dedicated to creating and nurturing a community of parents and parents-to-be. The lively and well-attended events bridge education and learning with interactive exhibitor halls, countless sessions with leading experts, and a hands-on approach to testing new products. Participants convene in cities big and small including MommyCon San Diego 2019 which will take place on November 23, 2019 for the second year at the San Diego Marriott Mission Valley, after a sold-out event in 2018.
For seven years, MommyCon's mission has been one that champions a community of support, acceptance, and non-judgment for individuals journeying through parenthood. Over the past few days, there has been some disturbing and surprising news about MommyCon Founder Alexzandra "Xza" Higgins' past. It is a frightening story to be sure; and it is one that Xza kept private for a long time until she got help. Understandably, there has been an outpouring of love and support for Xza from the parenting community as well as justified questions and concerns about heading to San Diego amidst this typhoon. Xza and her team have remained silent, because of the legal ramifications in her case, but they have been listening. Like they always do.
Alexzandra "Xza" Higgins is a survivor of abuse. She never planned to tell her story. She kept it pretty close to the vest. When she was pregnant with her first child, and in a terrifying relationship, she started a blog collective called, The Mommy Dialogues. It brought her comfort and it brought comfort to others. She organized living room meet-ups and cabin retreats for like-minded moms and moms-to-be. The informal gatherings grew so rapidly, that MommyCon was created to fulfill the need of an under-served community. Within five years, MommyCon reached an audience of over 100,000 parents from nearly every state. She was becoming an entrepreneur. And now this entrepreneur, despite the daunting mess she finds her life in, is looking forward to seeing new and old friends, moms and moms-to-be and everyone in between at MommyCon this weekend.
"I am a parent too, first and foremost," she said. "I have a beautiful son who turns 8 next week and a daughter who is four and this is my community. I need to be with other moms now more than ever," she said.
The MommyCon team made an official statement this afternoon,
We realize the upheaval our community is in today. With MommyCon San Diego 2019 days away, and other events planned over the next year, we realize that many of our attendees, friends, sponsors, vendors, etc. are confused, hurt and afraid after hearing about the child pornography charges brought against Kevin Higgins, the estranged husband of our founder and CEO, Alexzandra "Xza" Higgins.
We apologize to victims and survivors of abuse who have suffered as a result of hearing this news. We hope the following information will help address the concerns of those whose own children have attended MommyCon and its affiliated events.
But, due to the nature of the crimes committed against Xza, law enforcement advised her to remain silent following Kevin Higgins' arrest because she was a juvenile victim in the case. Both her attorneys and the police specified that her identity would be kept private. You can read the very difficult and personal statement on her Facebook page here https://bit.ly/2KASDgL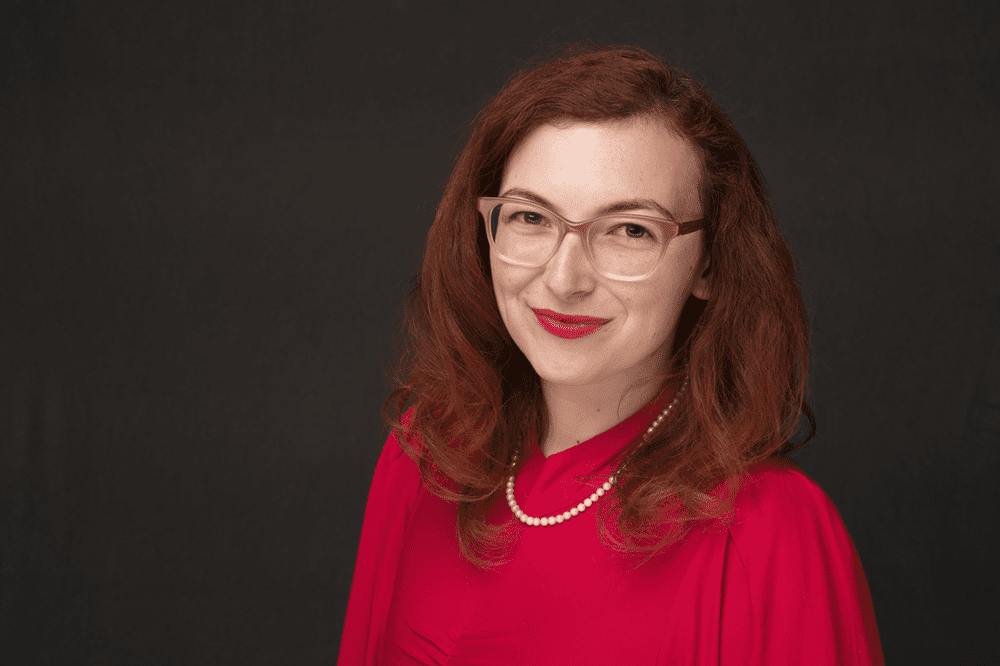 "Mr. Higgins' involvement with MommyCon and our affiliated events was limited in scope to being a Dad speaker and as an assistant during load-in at some venues between the years of 2013-2018. It was a grassroots organization, it still is, and it was all hands on deck. He had no day-to-day involvement with the company, and there is no evidence that we have been made aware of, that anything inappropriate happened at any of our events. MommyCon is not part of the police investigation, but we are prepared to cooperate fully if/when law enforcement personnel reach out to us," they said.
"As a company, we are unaware of further details pertaining to the case, however we encourage anyone who has concerns to report crimes to their local police department. We stand by all victims, and encourage you to believe all victims."
"It is often easy to forget the faces behind this small women-run business known as MommyCon. The company stands to provide a safe place for everyone to connect with each other, wherever they are in their parenting journey. Our team will continue to work diligently to deliver the quality experiences our tight-knit community has come to expect," they said.
MommyCon advocates values of holistic health, child safety standards and procedures, and personal self-care and wellness. We are committed to offering each other unconditional acceptance. Xza is getting the help she needs and will see everyone this weekend.
If you or someone you know needs additional support due to the sensitive and potentially triggering nature of this topic or are figuring out how to navigate it as a parent, we encourage you to contact RAINN (Rape, Abuse, and Incest National Network) 800-656-4673 or the National Child Abuse Hotline at 1-800-422-4453.
About MommyCon
MommyCon has become a champion of natural parenting in the USA – celebrating its historic, cultural and scientific roots. We balance a belief in responsive parenting whilst educating and empowering women about their individual choices. We have since expanded to being part of the Parent & Co. family of events that includes: DaddyCon, KidCon, Influential Summit and more!
Media Inquiries: For more information or to schedule an interview with Alexzandra "Xza" Higgins, please contact Amy Levy PR at 310-444-5250 or amy@amylevypr.com