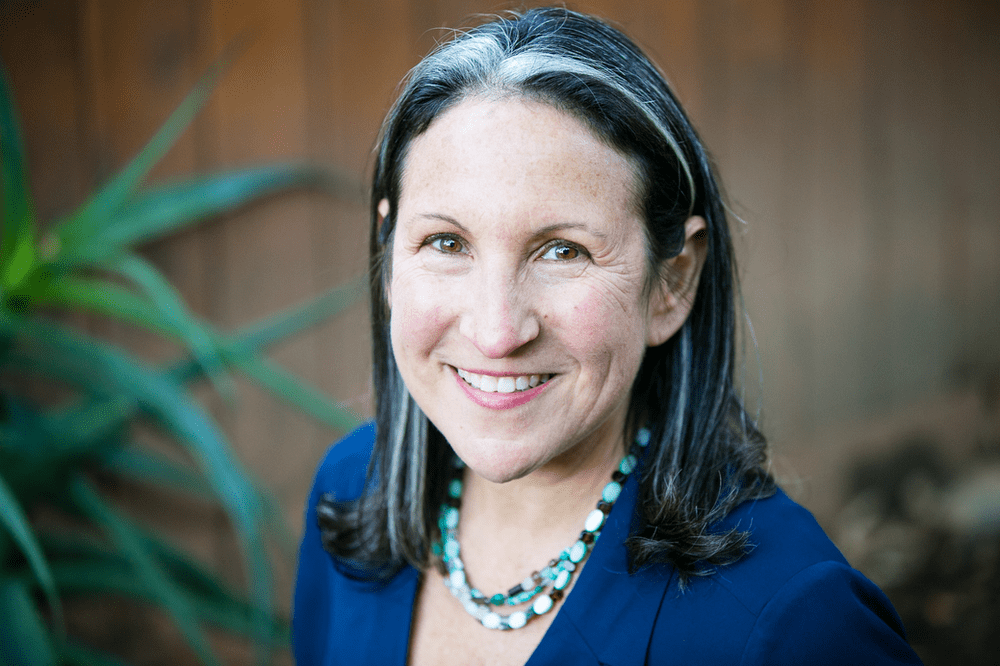 FOR IMMEDIATE RELEASE Contact: Amy Levy PR (310) 444-5250
Los Angeles, CA, March 14, 2019… Evelyn Alexander is fuming mad. Ms. Alexander founded Magellan College Counseling in 2011 after spending 15 years as a volunteer alumni admissions recruiter for Johns Hopkins University. She expertly teaches students and parents what they need to know about college admissions, focusing on helping students find colleges that fit them academically, socially and emotionally.
"We've had just 24 hours to absorb the major scandal that involved lying, cheating and bribery in the college admission world," she says. "It's bad on so many levels, but underneath the rubble, the immorality, the illegality, is the sad fact that the scandal rests upon people's desperate and completely unfounded fear that if their kids don't go to a well-known college, one that shows up high on some ranking list somewhere, their life will be forever doomed,"she says.
Evelyn Alexander has other ideas for helping students find the college that is best for them.
Ms. Alexander knows that the reliance on rankings to determine which are good colleges is so misplaced, she doesn't even know where to start. She thinks of rankings as basically gossip. They tell you nothing about how well your child will do on a particular college campus, what they'll get from the experience, how well their education will prepare them for their future job. Or how well they will feel like they "fit in" to the campus community.
Over the past nine years, Ms. Alexander has been counseling students. Over the course of that time, she has personally visited over 325 colleges. You've heard the names of some of them, but you probably haven't heard of many of them. But just because you haven't heard of a college doesn't mean it's not good, or that your child won't get a job or into a strong graduate program with a degree from a smaller or lesser-known college.
Ms. Alexander illustrates this is by showing a list of undergraduate institutions from which Harvard's first year law students graduated. You'll recognize about half of them – but that doesn't matter. What matters is that HARVARD LAW SCHOOL recognizes them – and their graduates. You can also check out this list of where the CEOs of the top 10 Fortune 500 companies went to college – only one of those 10 is an Ivy, and you probably haven't even heard of a few of these schools. The bottom line, she says is, "a college you haven't heard of (yet) could be an INCREDIBLE place for your teenager to spend some quality time learning about the world and how they can follow their passions."
Ms. Alexander knows that you may have heard about the crisis-level problem with anxiety on college campuses today. "Part of that is due to the unhealthy obsession with name-brand, highly ranked colleges – students simply feel they've failed if they don't hit the college lottery," she warns.
"If families took more time to really explore their college options, instead of being stuck on those rankings, they might just land at a place where they fit in, love their classmates, love what they're learning and feel at home," she advises.
Over the course of nine years in this business, Ms. Alexander is proud to have built a team of highly ethical and dedicated counselors who have worked with hundreds of students and families, always focusing on finding the best college for each student. "We're very clear with our clients: our job isn't to "get you in," it's to "get you through" the process that many people find to be confusing and stressful," she says.
Magellan College Counseling approaches it in two steps.
PHASE 1 is "College Search."
They spend time getting to know each student, helping them start to think about what they want in their college experience and what they have to offer a college community.
Then, based on her travels and knowledge of the 2,200 four-year colleges in the United States, they create a nice long list for them to research.
They teach them how to research a college, going beyond the names they already know.
PHASE 2 is "College Applications."
The counselors sit next to them, literally and figuratively, as they fill out applications and write essays.
They make sure, above all else, that their lists are balanced so that they KNOW good news is coming.
They make sure they love their "safe" and "target" schools.
They make sure that their moms and dads don't have to nag them to get things done.
They make sure things aren't done at the very last moment.
Ms. Alexander has been saying for years that, "there are 2 important questions to ask a college counselor before you hire one:
To which professional organizations do you belong?
How many conferences and colleges have you been to in the past two years?"
Every counselor on her team is a member of NACAC, the National Association for College Admission Counseling, and her LA team are all members of the Western affiliate, WACAC. Her counselors are also members of either the Higher Education Consultants Association or the Independent Educational Consultants Association (whose response to the college admission scandal is here).
"While I can't say I was happy when this college admission scandal broke on yesterday's news, I hope the result will be that we spend more time focusing on helping students find the right match college, instead of being obsessed with the big names," she says hopefully.
Media Inquiries: To schedule an interview with Evelyn Alexander, please contact Amy Levy PR at 310-444-5250.