FOR IMMEDIATE RELEASE Contact: Amy Levy PR (310) 444-5250
Midsummer's Night Dream Summer Fashion Show at the W Hollywood
Proceeds from the memorable and glamorous night to benefit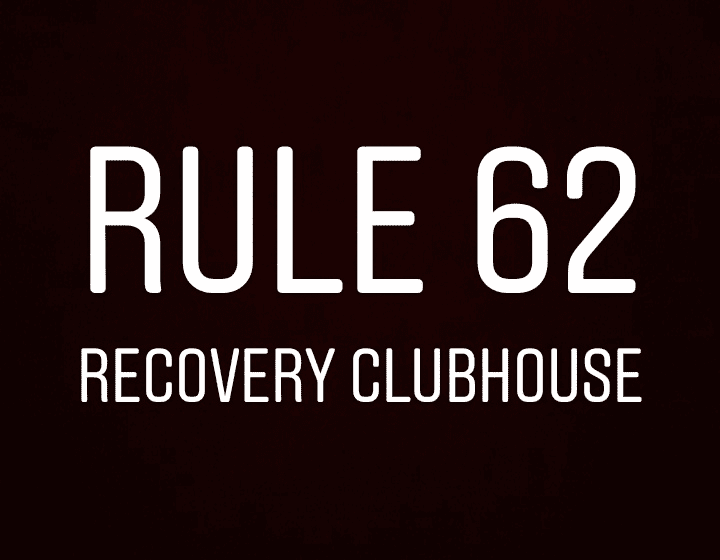 When: Thursday, June 20, 2019
7:30 pm – 10:30 pm
Red Carpet Arrivals: 7:30 pm
Runway show 8:30 pm
Where: W Hollywood
6250 Hollywood Blvd. Hollywood, CA 90028
Who: Ashley Allen – Founder of Rule 62/Costume Designer for Film & TV
Celebrity attendee list pending
What: Join Los Angeles fashionistas as we celebrate the Summer Solstice with a summer fashion show benefiting Rule 62, a cool, bohemian, hang out for individuals in or seeking recovery from alcohol
and substance abuse that is scheduled to open in December 2019.
Join us for delicious passed light bites and no host bar.
Hot runway fashion show featuring designs by: Dalia MacPhee, L' Atiste, Hale Bob, G-Ro and Aratta, Mossto USA.
Silent auction
Come dressed in your whimsical best.
Parking: Valet or Self-Parking
Tickets: $30 general admission
$75 VIP (includes preferred seating and swag bag)
Click here or visit www.EVENTBRITE.COM
Media Inquiries: PRESS CREDENTIALS REQUIRED.
Please contact Amy Levy PR (310) 444-5250.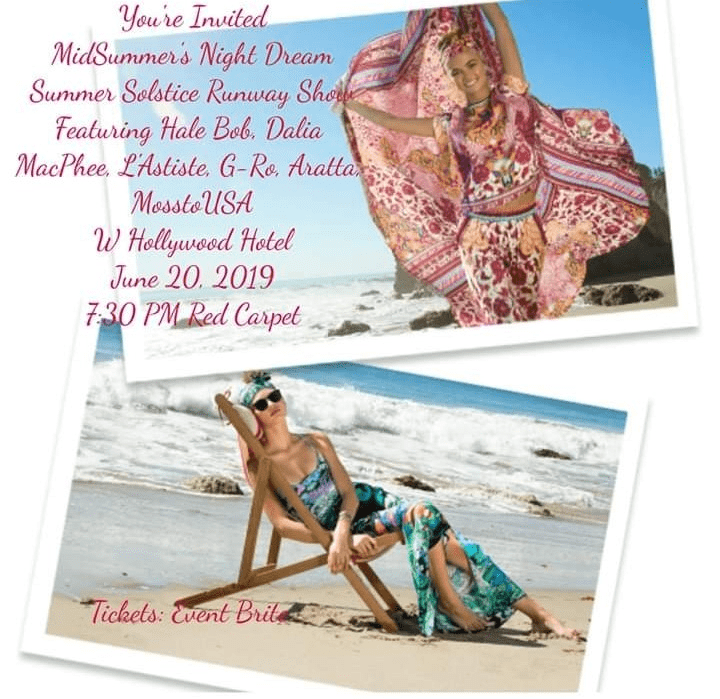 Los Angeles, CA, May 15, 2019…Ashley Nicole Allen, the prominent Film and Television Costume Designer, announced details today for her summer fashion fundraiser on Thursday, June 20th at the W Hollywood at 6250 Hollywood Blvd, Hollywood, CA 90028.
Several celebrities that have been vocal about their own personal recovery from substance abuse have been extended an invitation.
The evening will benefit Ms. Allen's new venture, Rule 62, a cool, bohemian, hang out for individuals in or seeking recovery from alcohol and substance abuse that is scheduled to open in December 2019.
Guests will be treated to an extraordinary fashion show featuring some of LA's hottest young designers, great music and eclectic snacks around the best rooftop pool in town.
The event promises to be an elegant evening that will stimulate all of your senses. Produced by renowned luxury company Luna Garden Events, guests will come away with newfound support for the recovery community.
Sponsors for the event include Betty Ford, Start Up, Aratta, Hale Bob, G-Ro, W Hotel Hollywood, Dalia MacPhee, L'Atiste and Mossto USA.
Tickets are $30 for general admission and $75 for VIP tickets that include preferred seating and a killer swag bag.
Rule 62 founder Ashley Nicole Allen said, "We are so thrilled to be able to champion the recovery community with the launch of Rule 62. As someone in recovery myself, I hope this will be a welcome destination for my friends in the sober living world. Our clubhouse will be a comfortable hangout with amazing yoga classes, therapy groups, community gardening, movie nights and a smoothie and coffee bar that will be open to both residents and visitors to Los Angeles."
Media Inquiries: For more information regarding Midsummer Night's Dream or Rule 62, please contact Amy Levy Public Relations at 310-444-5250.