Summer kicked off with Allie's GF Goodies Homemade Gluten Free Goodness being available at the Dancing Crane Cafe at the Bronx Zoo.
Children of all ages can now enjoy gluten-free, dairy free, vegan, nut free, legume free, cookies, blondies, brownies and oatie bars while taking in the sights and sounds of the world famous zoo.
Allison Luckman, the brilliant baker behind the brand was the recent recipient of the prestigious AllerTrain™ "Best Food Allergy Champion for Restaurants Award."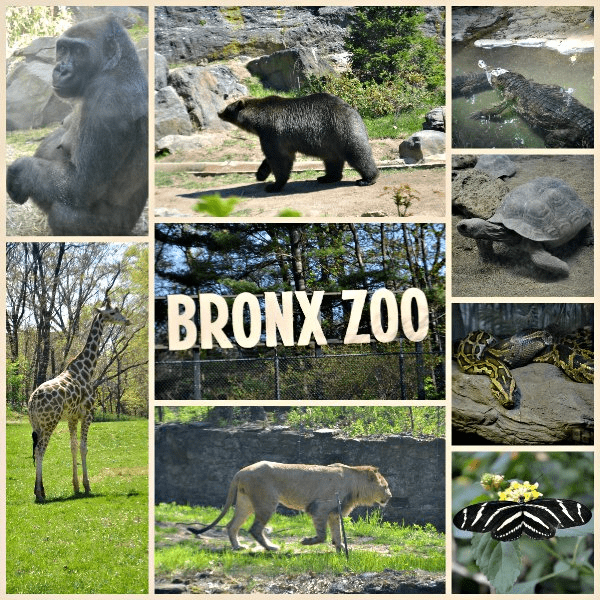 Photo from the Bronx Zoo
In addition to her most recent award, Luckman is a Certified Master Trainer when it comes to allergen-free baking. In keeping with her "in a NY minute style," Allie launched her "Jewish Biscotti" at the Mom & Dad Blogger Bash on July 12.
Imagine your Bubbe and Nonna got together to share their recipes for mandle bread and biscotti with Allie. Then Allie took the allergens out but left the goodness in to make Jewish Biscotti!
Just another delicious way Allie's makes sure that no child is left out. #nochildleftout
Amy Levy Public Relations, Inc.
marketing, public relations, social media & communications since 2002
11022 Santa Monica Blvd.
Suite 350
Los Angeles, CA 90025
(310) 444-5250
Our website: www.amylevypr.com